Colorado Run for the Fallen Timeline...
Important....
The following timings and locations are subject to change as final details are confirmed during the next several months.   Visit the Route links above to see where each Hero will be honored. Please check back regularly for updates and also follow us on
Facebook...



Saturday, September 14, 2019 - Day 1,  64 miles...

7:00 am start Opening Ceremonies Fort Carson The Mountain Post Global War on Terrorism Fallen Soldiers' Memorial
to Castle Rock  - 7:30 pm end. Fire Station 152 Castle Rock, CO with End of Day Ceremony - Public Welcome
Sunday, September 15, 2019 - Day 2,  36 miles...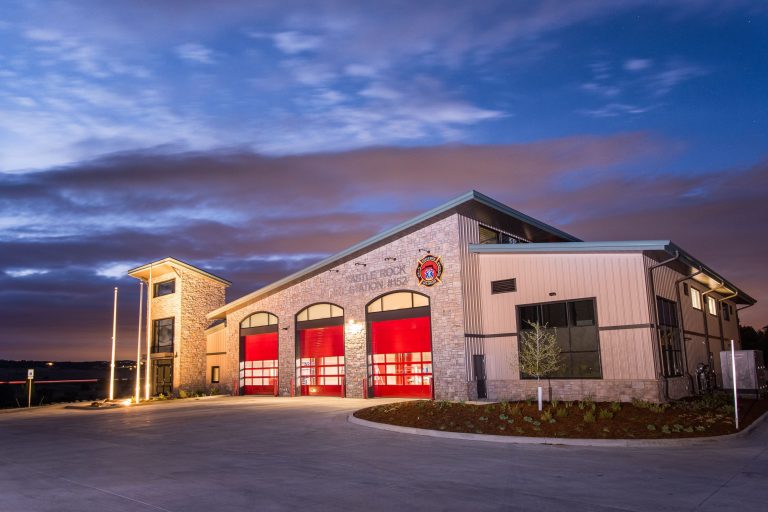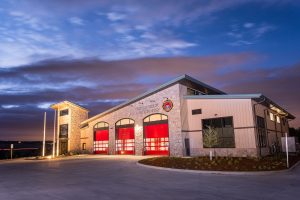 7:00 am start. Castle Rock Fire Station 152 Crystal Valley Parkway. Castle Rock Firefighters Pipes and Drums.

to Fort Logan National Cemetery  - 2:15 ETA Arrival Time for last Hero Marker at Visitor Center. Gold Star Walk to Shelter B with Closing Ceremonies & Honor Bell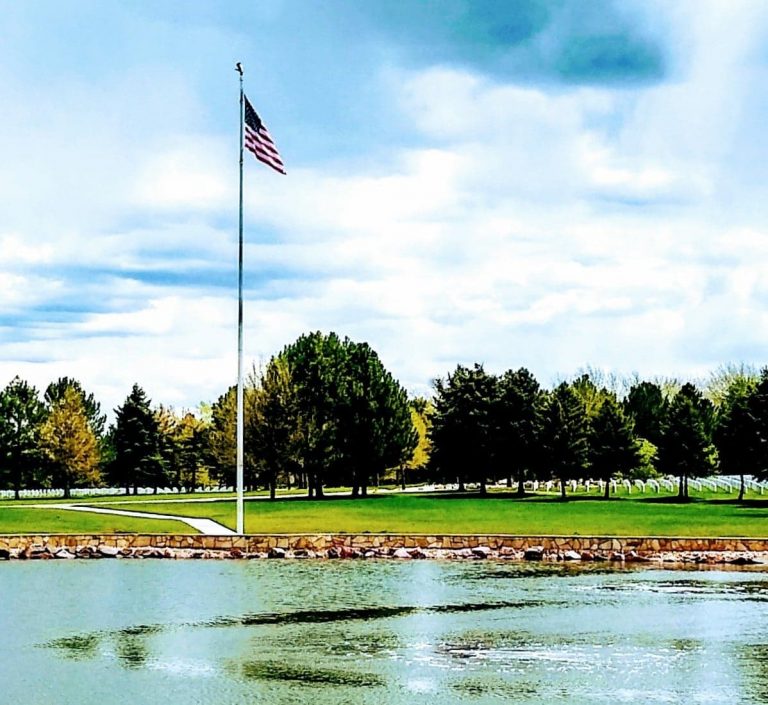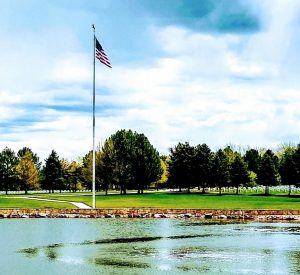 Please note that any updates to the route map, Hero Marker locations, timings will be made as they are finalized.   Please check back here for updates as they become available or contact us
here
 to be added to our mailing list.